A holiday isn't something that you want to buy off the shelf. You don't want to be packed onto a bus that disembarks at tourist traps. You don't want to exit via the gift shop or take a guided tour through the curio mall. You don't want to rack up loyalty points at hotels.
So what kind of an escape do we offer? Well, that's entirely up to you. At Leopard, we don't presume to know how you like to spend your down-time so we're not here to push a package on you. What we do, and do well, is listen to you, understand what you're looking for and then use our knowledge of unique locations to curate a holiday just for you.
Why should you travel like someone else when nobody travels like you?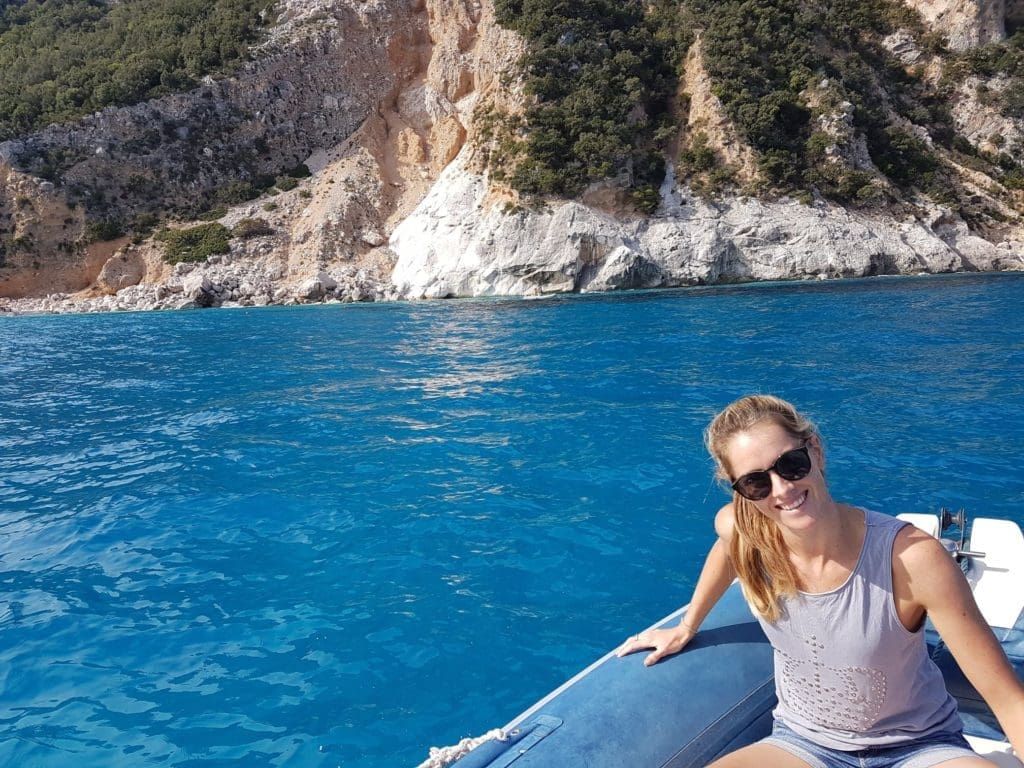 "I like a combination of relaxation & adventure as well as good food." Read more…
"I like to keep busy on my holidays. I need to be out sailing, golfing, skiing, riding, or any other activity that makes me feel like I've experienced my destination rather than just observed it." Read more…
"My husband and I love going back to South Africa." Read more…
"The perfect break for Chio is at least two weeks where she can completely disconnect herself from work and allow the family to give each other full attention while travelling to a new destination. " Read more…
"Being keen wildlife enthusiasts means that the ideal holiday for us has to involve interesting and special sightings of birds and mammals." Read more…
"When I travel, I generally like to stay in places that are nicer than my home." Read more…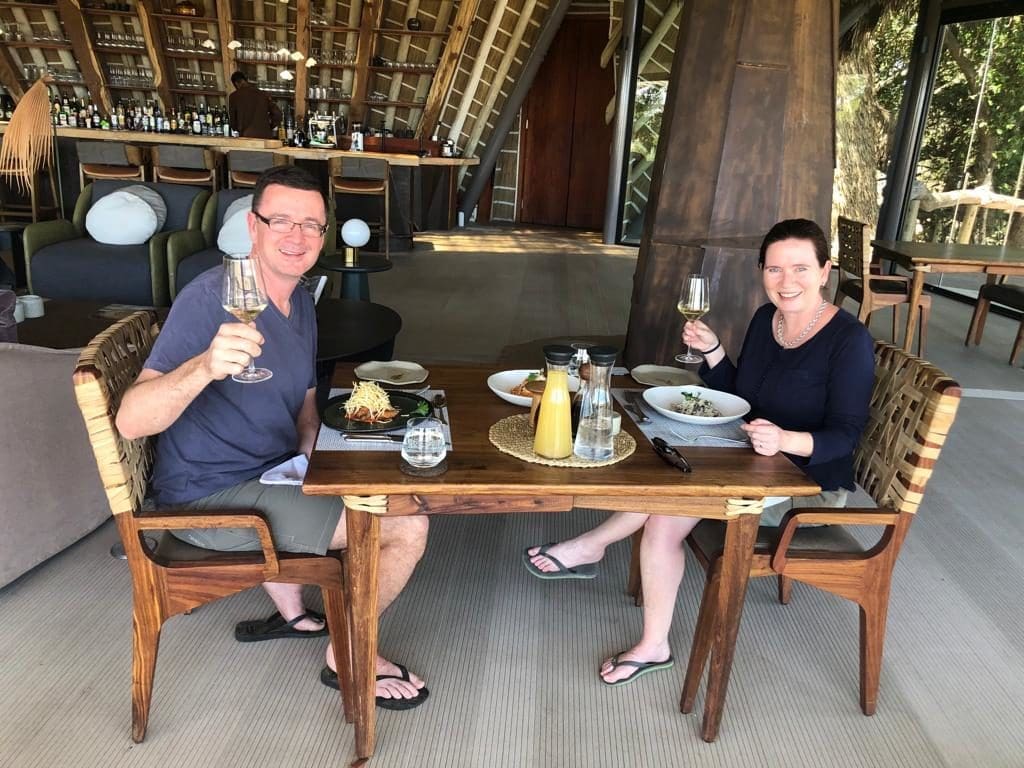 "We love holidays on quiet island beaches, or in bush lodges, and food & wine experiences in beautiful places." Read more…
"My favourite holidays are relaxed times when you can appreciate how wonderful and amazing this world is." Read more…
Contact us to starting planning your next holiday to Africa!