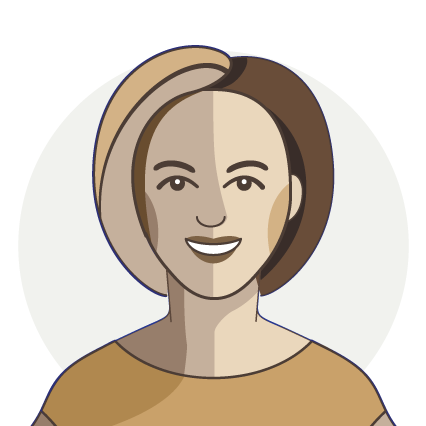 Excellent organisation of our trip to Namibia! Very knowledgeable about the places we wanted to visit and super helpful in making changes of the itinerary! It was a wonderful trip and we are so grateful to Daphnée for all her great recommendations! All her tips were spot on! We are recommending her to all our friends… we could not expect more!
Sophia Roumbaki, Greece
Read more reviews on Trustpilot.