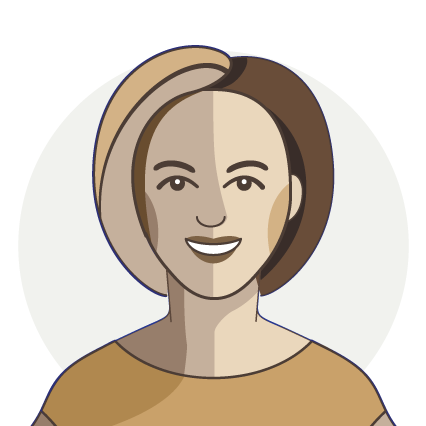 I recently gave Diana a brief to arrange a 10 day trip for two.
Diana's professionalism, creativeness and especially her attention to detail left me gob smacked. I have traveled extensively but have never experienced service such as this.
On their return, the comment they made was that this was the best 10 days of their life. This coming from a husband whose mantra is "no place like home". The get him to travel is a mission on its own.
I can highly recommend Diana and 'Leopard'.
Read more reviews on Trustpilot.